Looking beyond the possible
IDC Solutions has formed successful business partnerships with various companies within our industry. Through these partnerships, we are able to offer you the highest quality products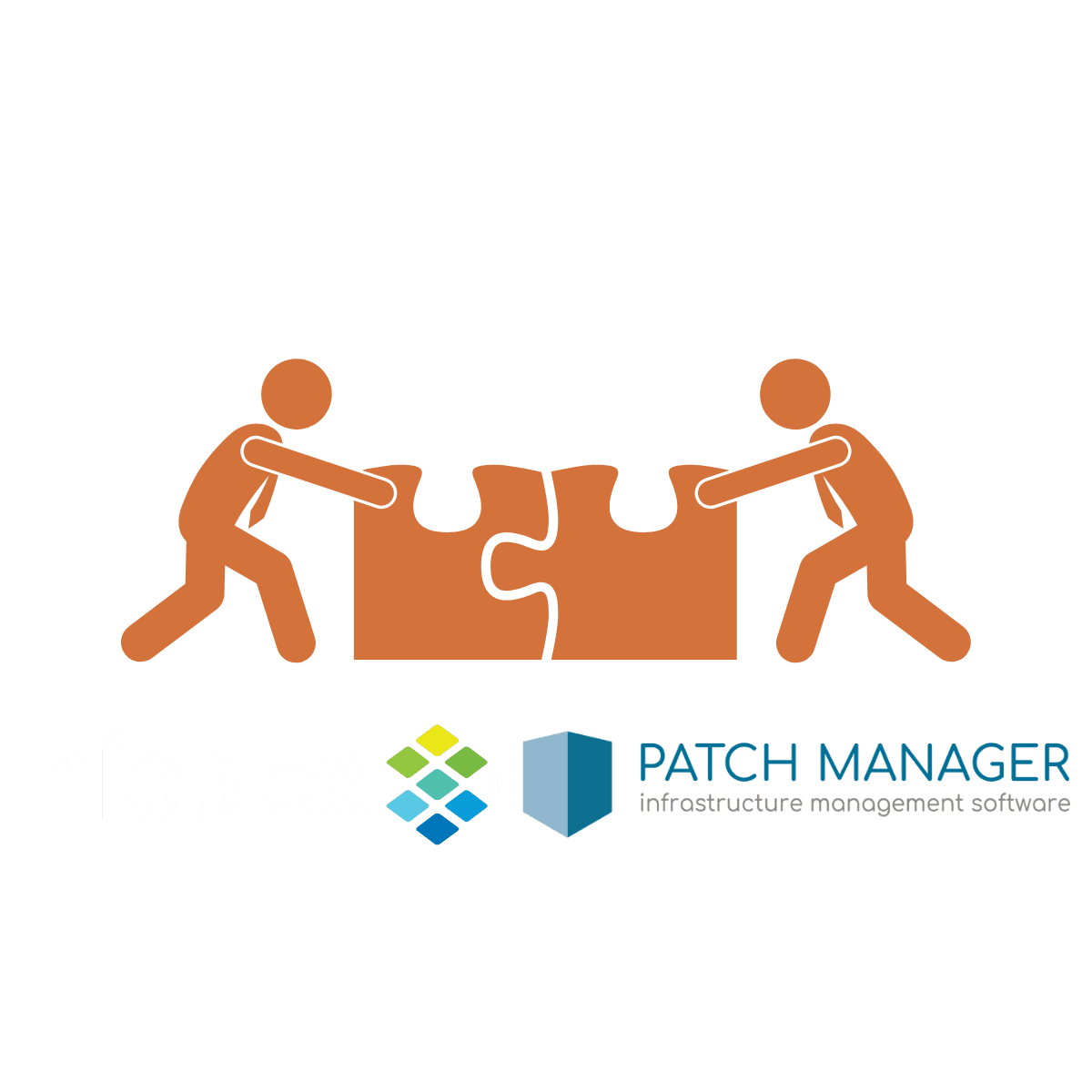 The Comprehensive Cable & Asset Management Software Solution
Plan, document and manage changes to the physical layer connectivity and assets of your data center, outside plant fiber network, office network and building infrastructure.

Cloud-First Security & Networking – DNS, DHCP, & IPAM (DDI)
Total data center control. Data centers are the engine of the enterprise for many organizations. Infoblox NIOS is the world's leading on-premises platform for automating DNS, DHCP and IPAM (DDI)—and simplifying complex, dynamic network services for any size organization.